LAFóRMULA
The project included a facelift to the identity of LAFóRMULA, an agency located in Madrid. Identity, different sites of the group, etc. It has tried to unify the logos and in turn to differentiate the different business areas with the use of color.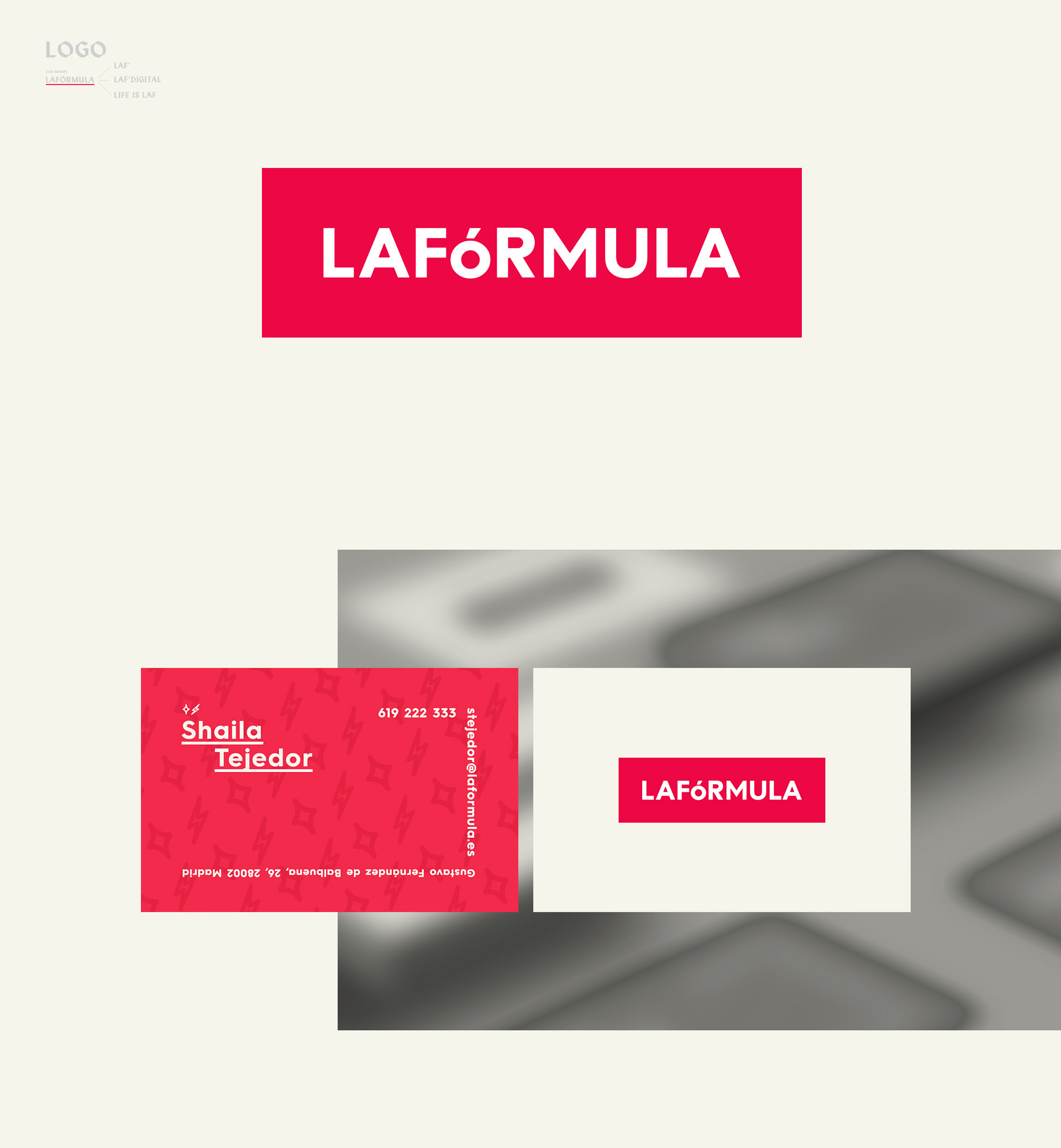 In the web section, to go to the different webs of the group is done through laformula.es, when the user arrives here is with 6 different covers that appear randomly and that after a few seconds it changes to another.
From the agency it was wanted with this to offer an image of versatility when working with clients of different scope.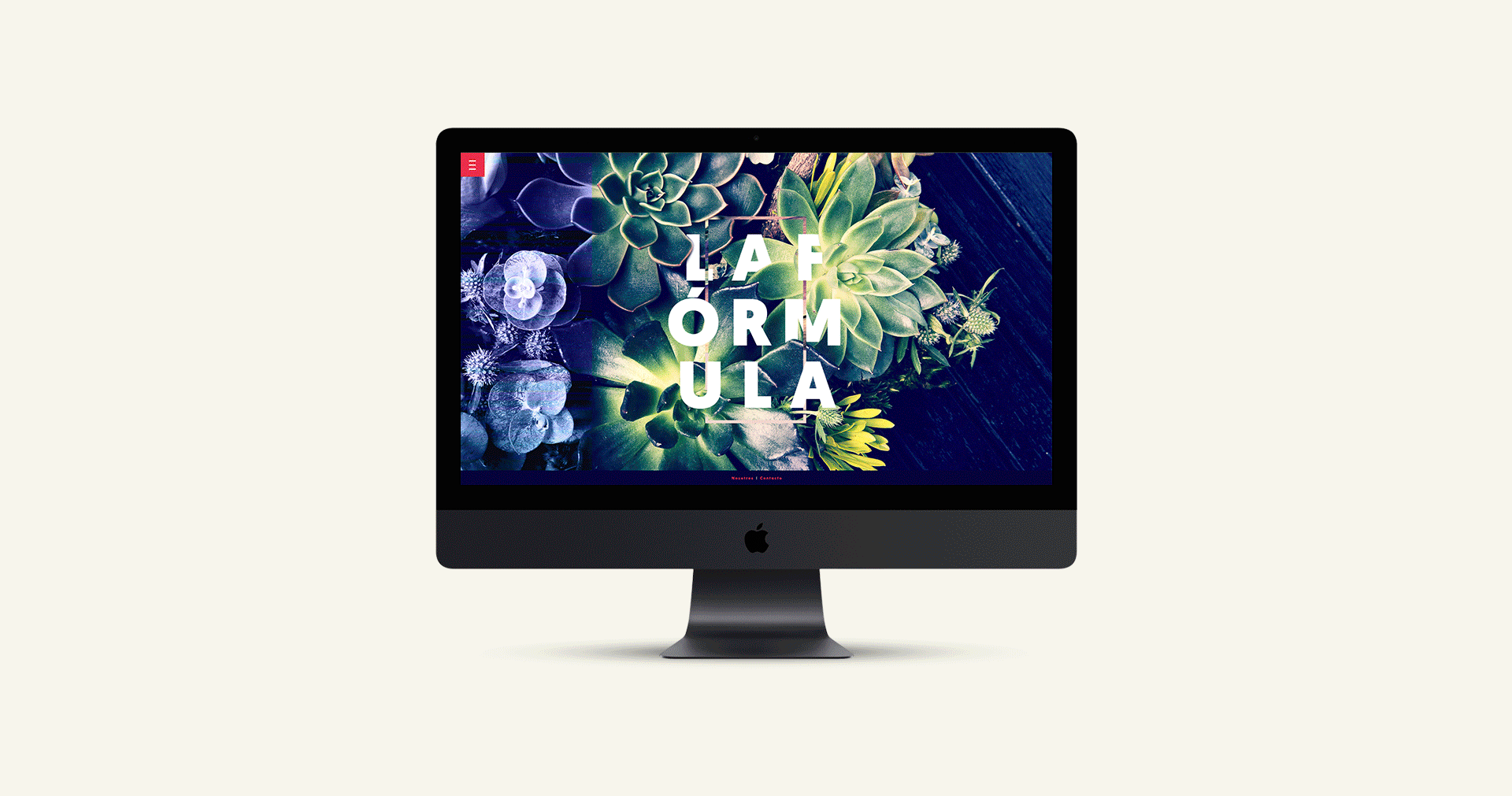 The websites were thought of in a clear way, also looking for a balance of the use of images, video and iconography and of course of totally responsive.